CONTACT US:

OFFICE HOURS:
Contact us 24 hours a day, 7 days a week.
(Taiwan is GMT +8 hrs)

Enquiries Email:
Bookings@Taiwan-Car-Service.com

24/7 Hotline:
(+88) 6255 941 086


Message or Call Us Free With The Below Apps:



WhatsApp: Free Message Or Call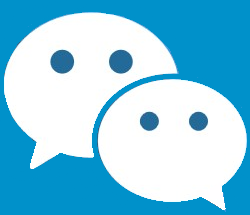 Wechat: Scan QR Code To Message Us



Skype: Free Call


Taiwan Car Service is the local service provider for the Asia Car Service Group. We can be contacted at our central booking office 24/7.